Make Data Breaches Irrelevant
Baffle's mission is to weave data security seamlessly into every data pipeline flow, thus making data breaches irrelevant and simplifying cloud data protection. Baffle believes that every organization should be equipped to easily protect every bit of sensitive data, no matter where it is stored, used, or shared.
Baffle's no-code, simple-to-deploy security mesh takes a data-centric approach at cloud scale without any performance impact or changes to applications. Baffle has partnered with major cloud platforms and is integrated with AWS, Azure, Snowflake and more!
The Baffle cloud data protection platform already protects more than 100 billion records at enterprises worldwide, including the top five global financial services companies and five of the top 25 global companies.
Rapidly scaling to meet demand, Baffle's revenues grew 300 percent (3x) in the past year, and to date, we have more than 30 large enterprises using our data-centric security mesh. With a Series B round in 2H '21, we've raised more than $35M.
Meet The Experts Behind The Name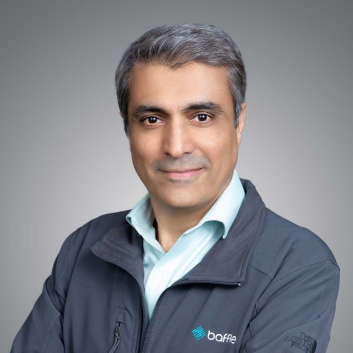 Schedule a live demo with one of our solutions experts to get answers to your questions